I feel it only fitting to do this page for my friend Alabama who almost gave his all on September 6, 1969. Things happen for many reasons and we are left to try and figure out what and why and what if. I have Alabama to thank for all of the information that is on this page. The following people were on the gun with Alamama.
Cpl. Dell Burns KIA, PFC Joseph Borgasano WIA, PFC Edward Kiser WIA, and PFC Fred C Bryan WIA.
Alabama in the hospital in Japan in September 1969. The good looker is Gypsy Rose Lee the Burlesque Dancer. Alabama sent the picture but he never told me if she danced for him.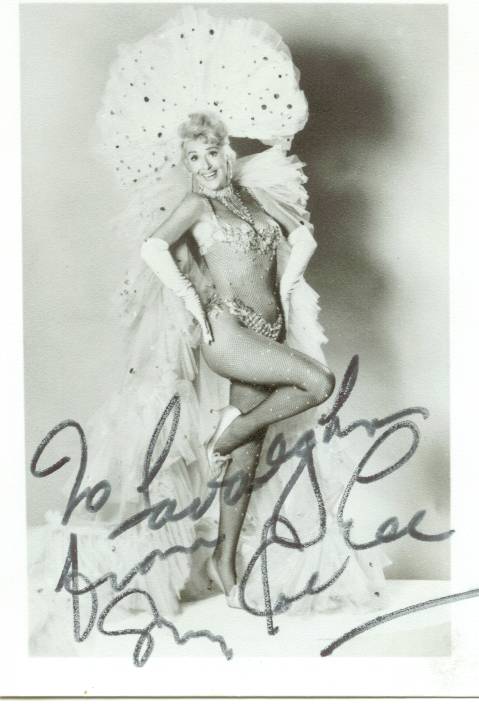 Cypsy Rose Lee
She died in April 1970 from lung cancer.
The Bronze Star and Purple Heart were presented to Alabama by General W. C. Westmoreland. This took place in Fort Gordan, Georgia after he left Japan.