The following photos were furnished by Don Eadie. If there is no text under the picture I don't know who they are. If anyone knows who some of these men are let me know so their names can be added.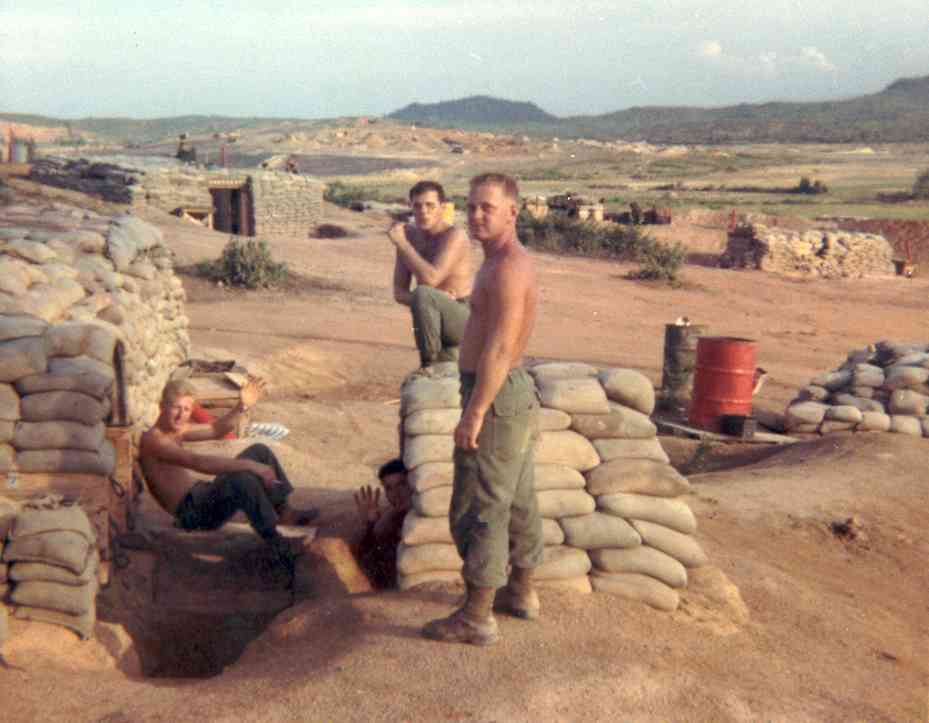 Don Eadie sitting down.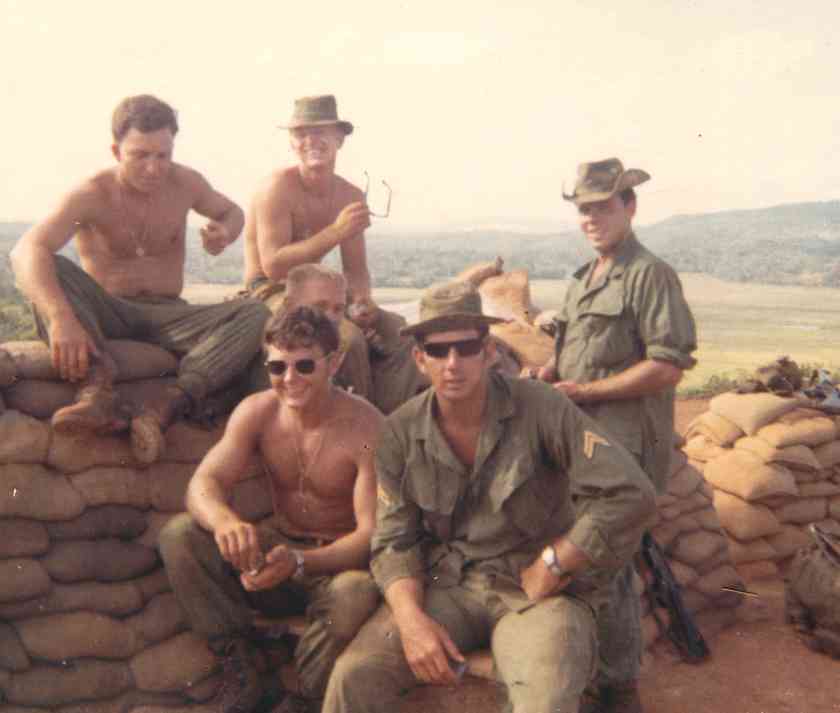 Don Eadie back row center.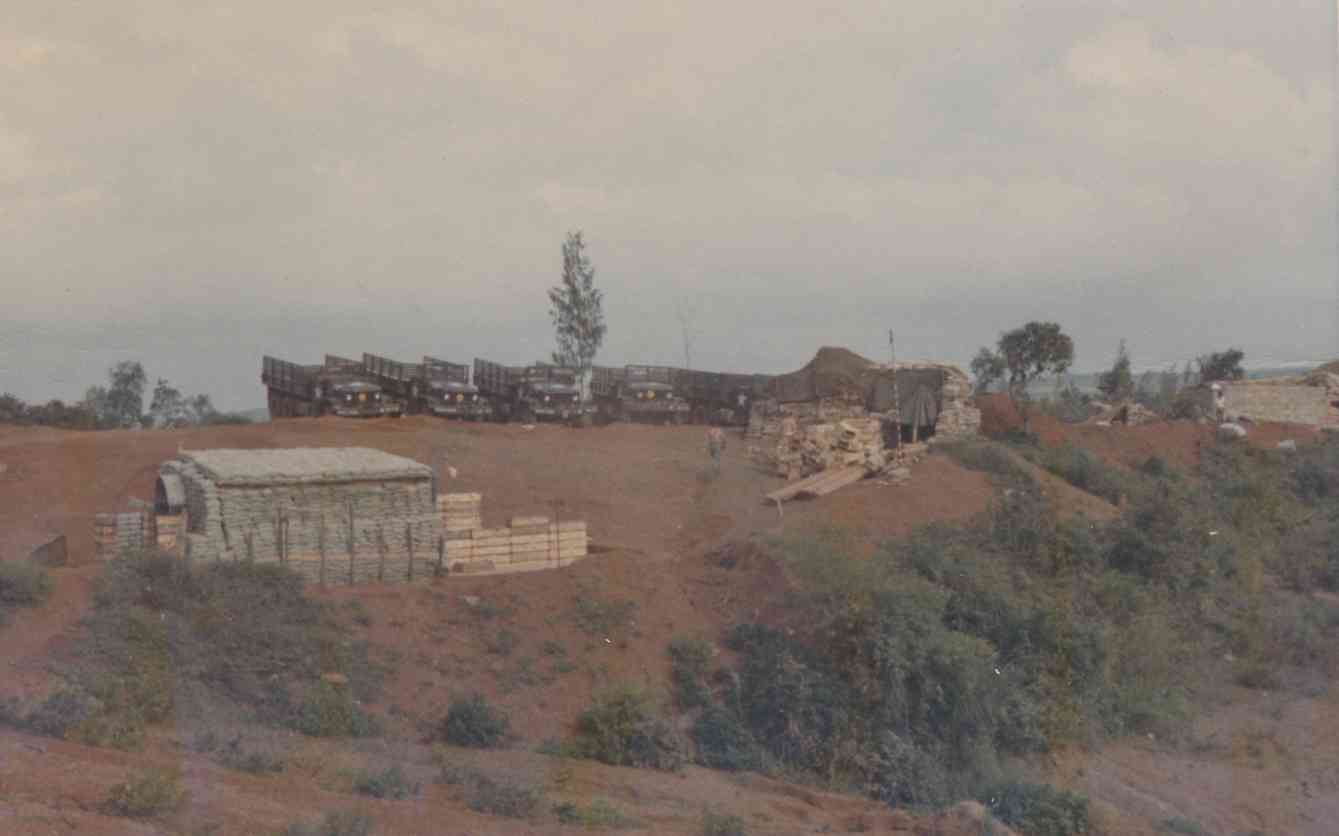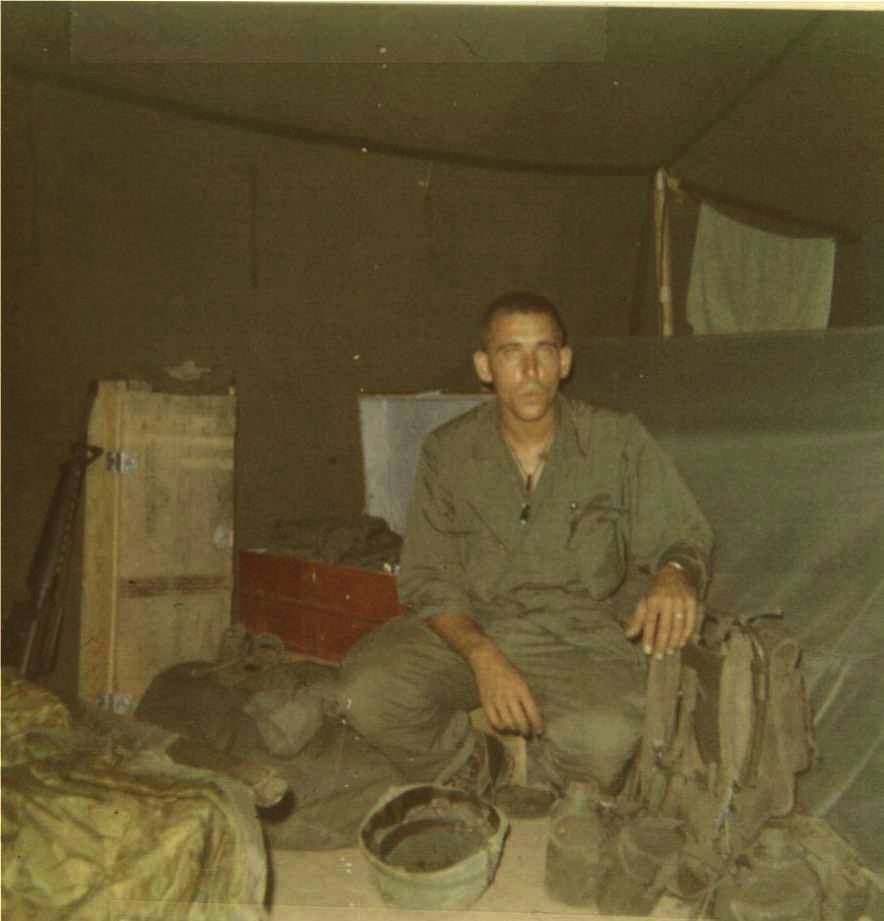 George Holdegraver getting ready for recon patrol. Photo furnished by George.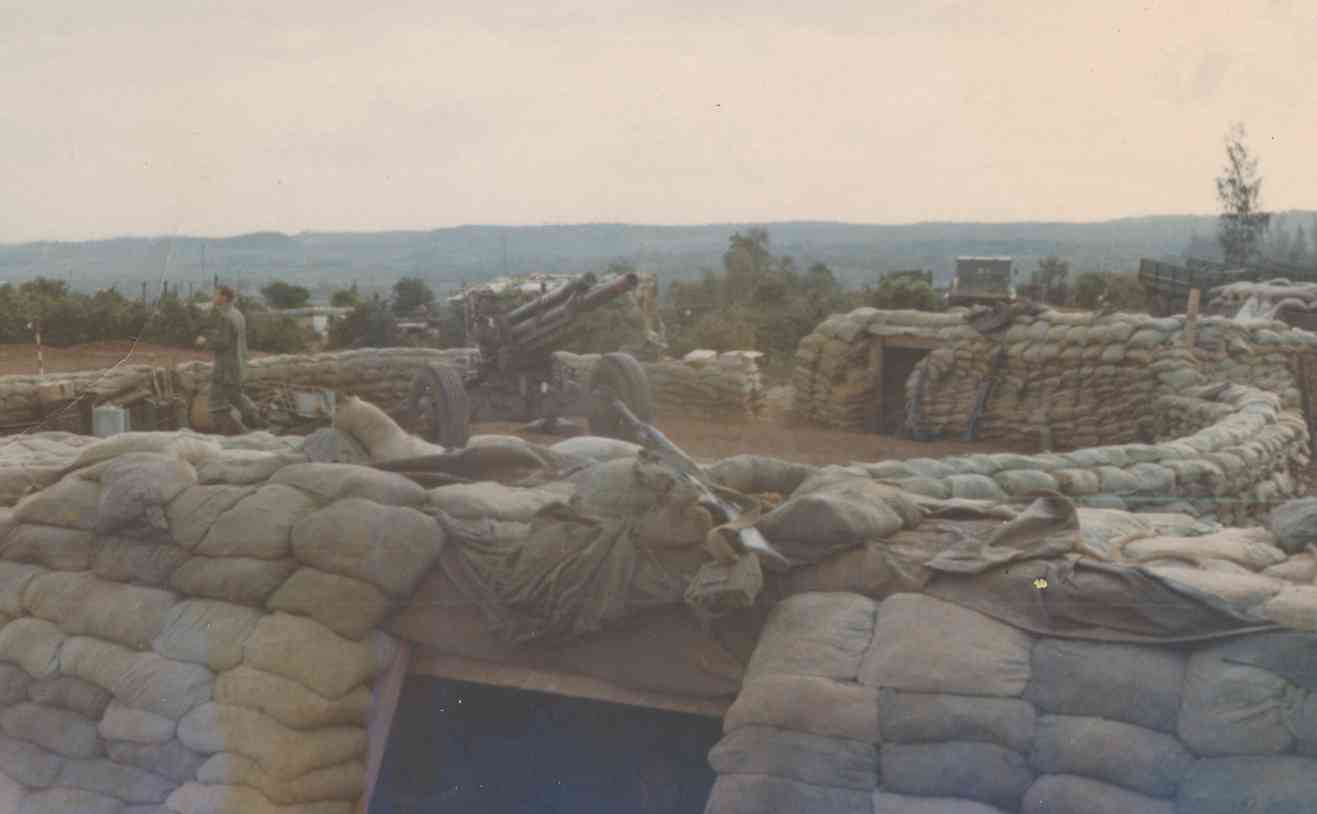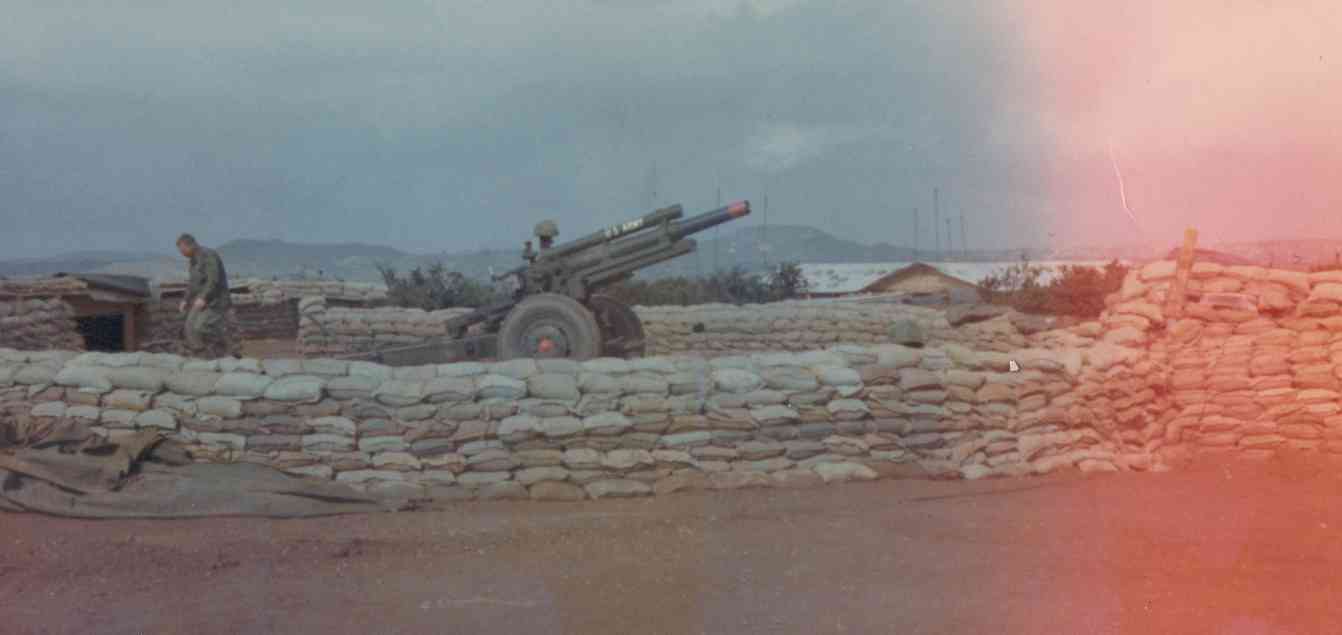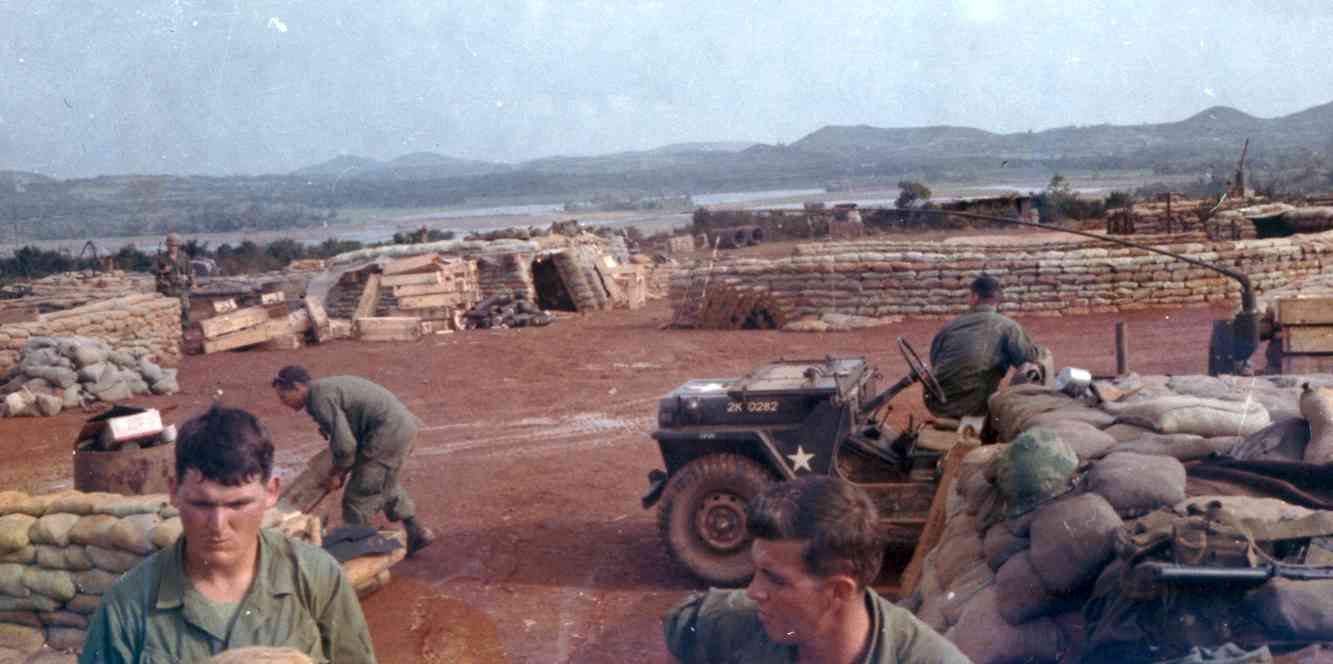 Moose bottom left and Jerry Conner.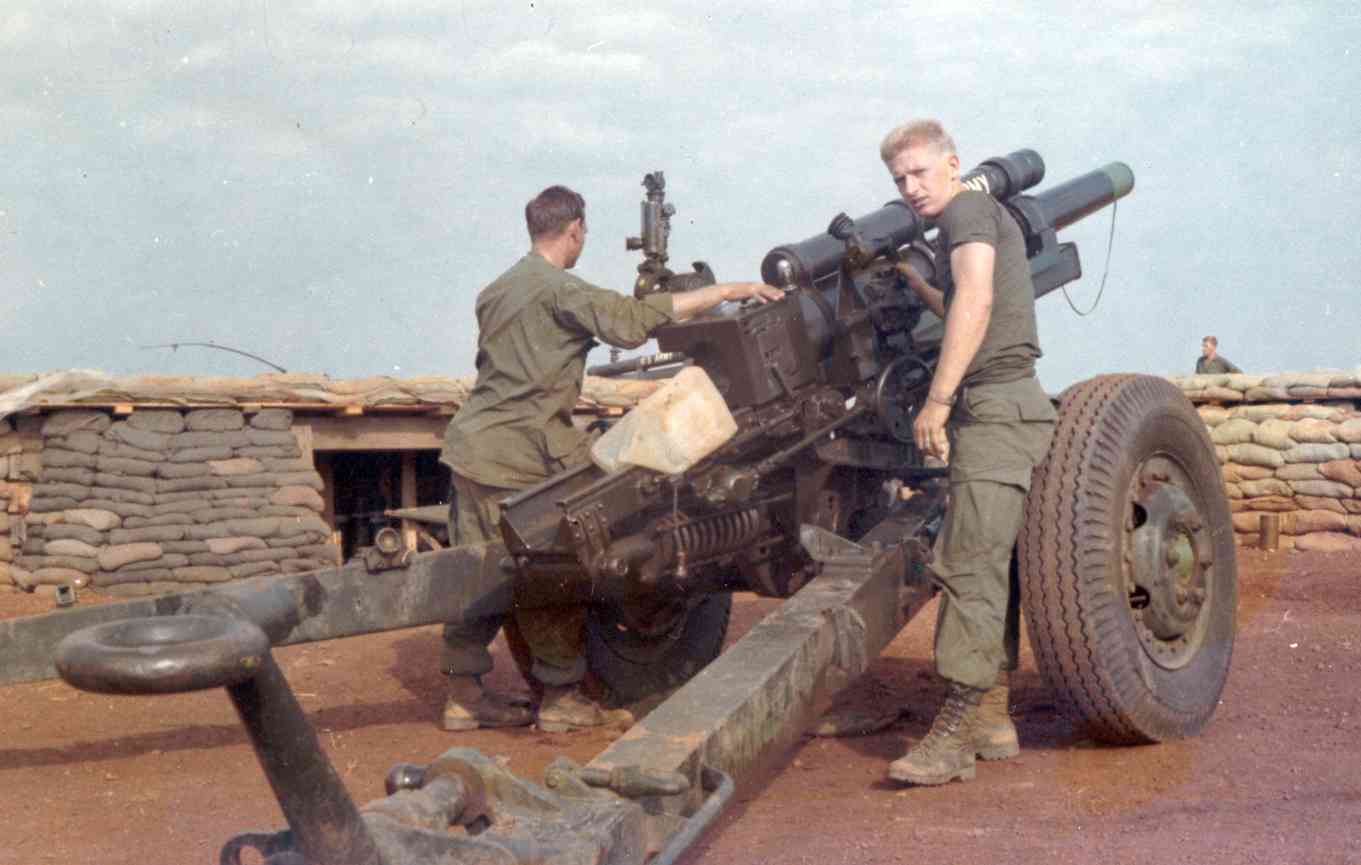 Don Eadie on the right.