The following photos were furnished by David Laukat. David was in Charlie Battery in 1970 & 1971.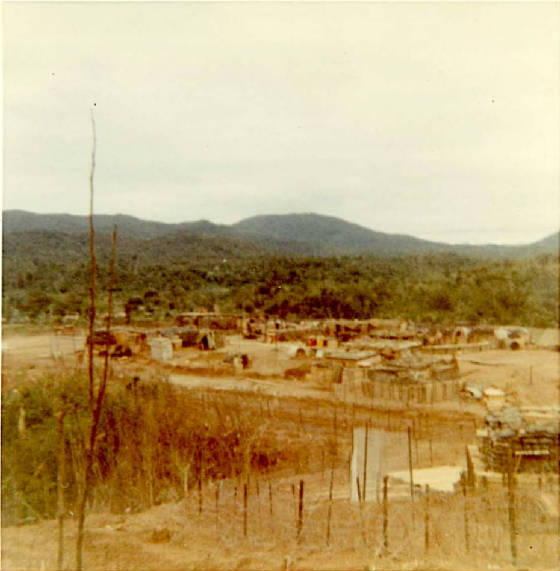 Ky Tra build up of fire base.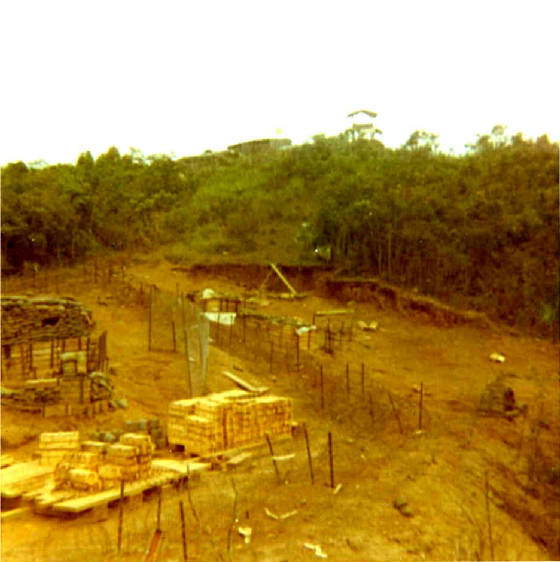 Ammo dump at Ky Tra.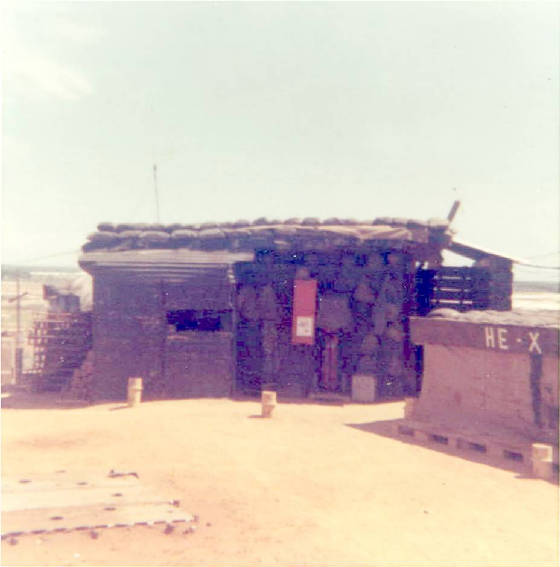 Center Piece hootch.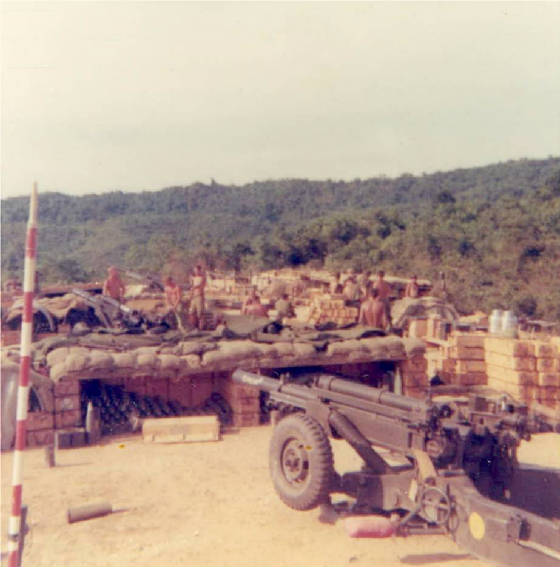 Dave Laukat's gun.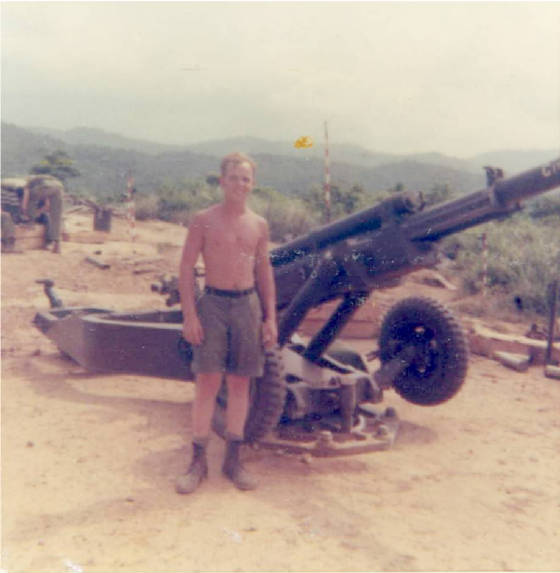 David Laukat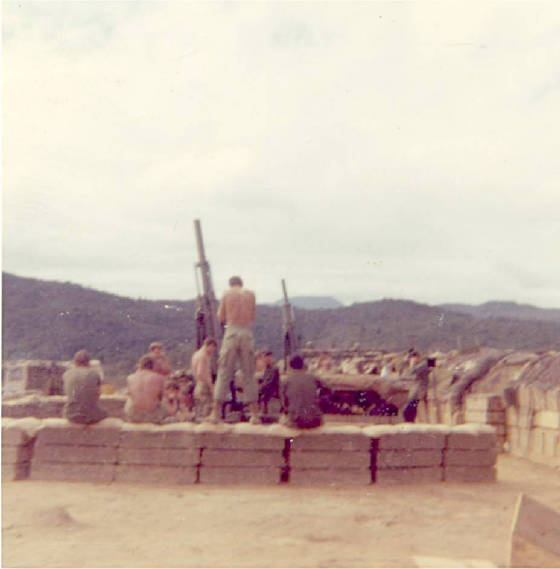 Shooting H&I's, it looks like the tube is about as high as it will go. So the rounds weren't going very far out.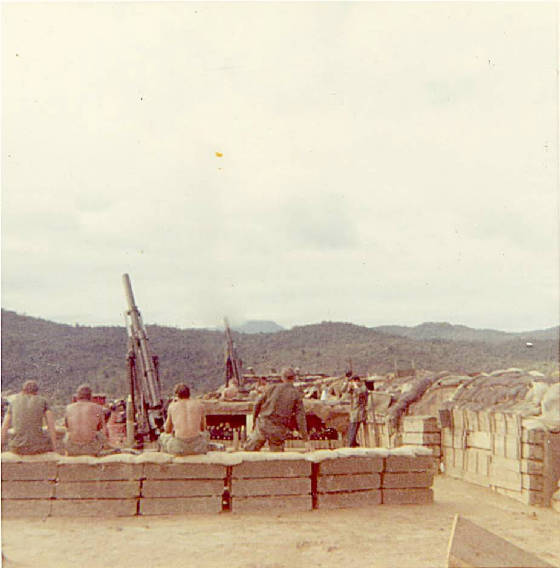 Shooting H & I's.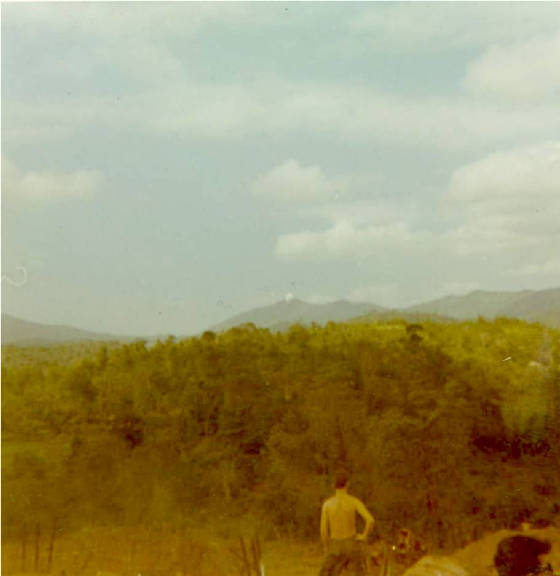 W.P. 200 up from Ky Tra.