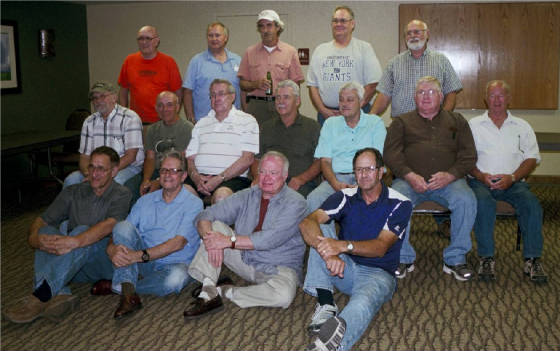 Click on the photo to enlarge.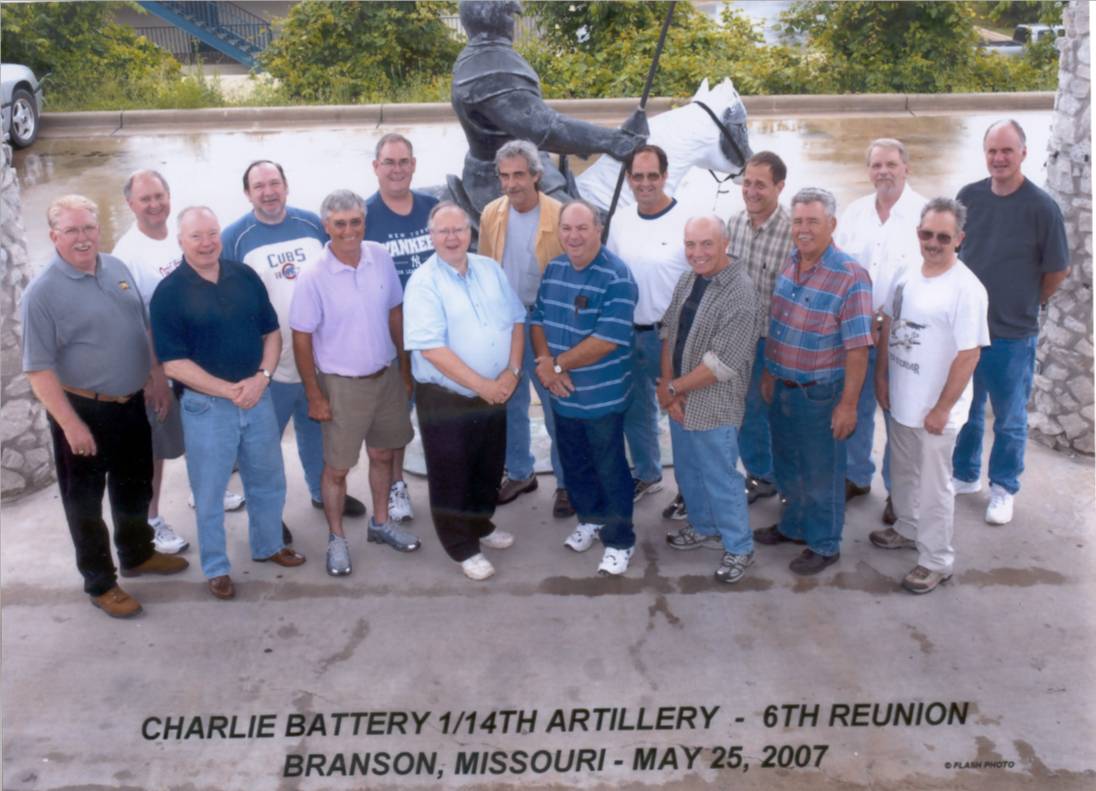 Left to right back row, Bob Grunden, Joe Howell, Bob Agans, Mike Sutter, Mark Kramer, Don Sylvester, Ed Kiser. and John Sartain.
Left to right front row, Clarence Marrs, AC Sanders III, Earl McGreger, Larry Banks, Jackie Sanders, Leonard Haas, Bob Trolinger, and Mike Bender.